Terminals and Logistics
As a vertically integrated marketer of natural gas and other energy commodities, Twin Eagle offers a full range of support and service to its clients. Drawing on our coast‐to‐coast footprint and our established relationships with oil and gas producers, we have grown to be one of the nation's top three managers of transload terminals for frac sand. Twin Eagle's large, modern multi‐product terminals are located in all key production basins throughout North America, providing logistics customers with convenient accessibility, unparalleled flexibility, and impressive scale.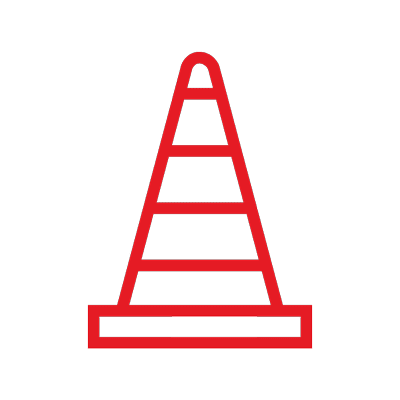 Industry leader in safety for drivers and terminal personnel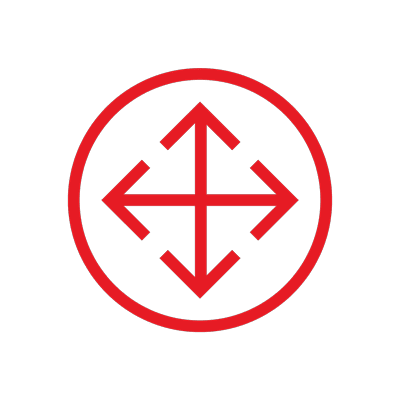 Unmatched expertise in frac sand logistics, nationwide
Ability to accept any rail-based products on site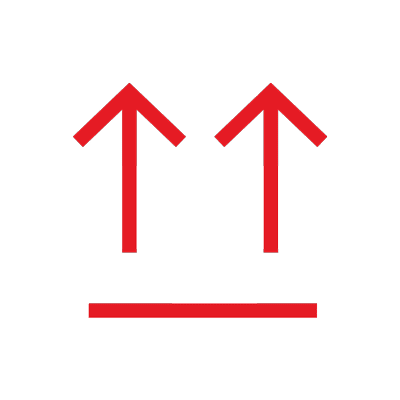 Warehousing and vertical bulk storage available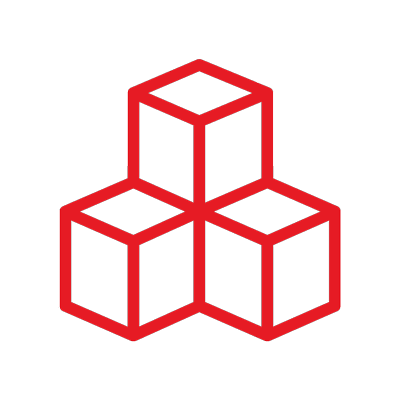 Large terminals used as laydown or storage yards for equipment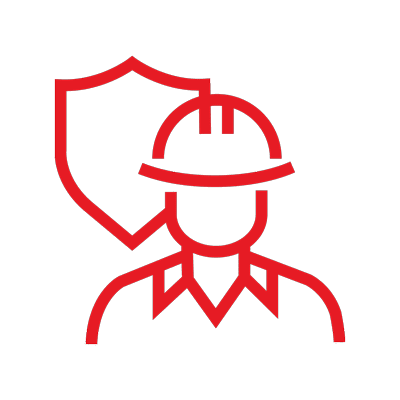 Commitment to site safety and ease of use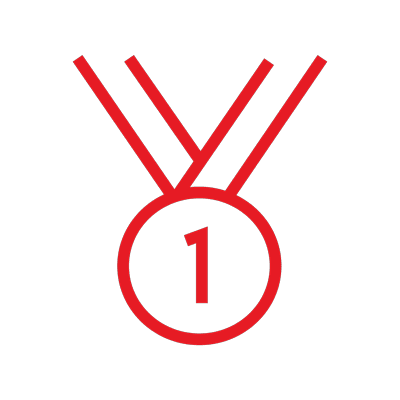 Market reputation for integrity, reliability and responsiveness
Industry Leading Technology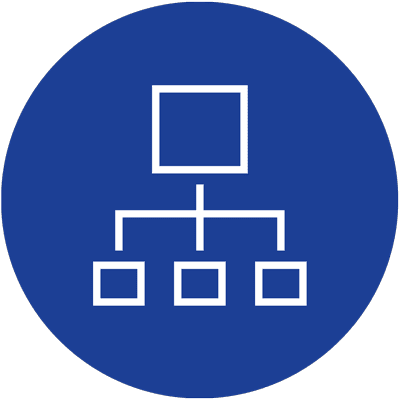 Scale House Manager
Inventory Management system with real‐time data lets you track your truckloads of sand, audit your available inventories, confirm dispersals on purchase orders, and view customized reports by month or job.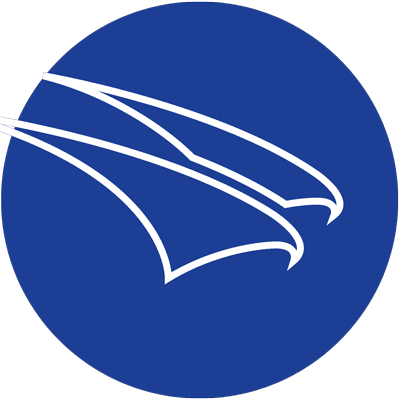 Twin Eagle App
Proprietary app for drivers maximizes efficiency, reduces errors, improves communication, and ensures safety by minimizing face‐to‐face contact on the yard. Drivers can track current loads and historically review BOLs.
Laredo
Mission Rail
Big Spring
Evans
Bridgeport
Douglas