Wholesale Marketing
Twin Eagle is recognized as one of North America's most efficient and reliable wholesale marketers, with a physical asset focus that allows us to control costs and maintain efficiency at every stage. As a result, we have developed strong, long‐standing business relationships across the industry.
Producers look to Twin Eagle, first, to provide a fair market value for their supply. We negotiate purchase agreements directly at the wellhead, moving assets to various markets and storage as needed, then on to wholesale customers across the United States, Canada and Mexico. Additional sales at the retail level are structured through Twin Eagle Energy Services, with more than 700 commercial and industrial customers in major North American markets. Twin Eagle owns nearly 3 billion cubic feet per day of transportation capacity on pipelines throughout the U.S. and Canada, assuring demand and strong pricing both today and in the future.
Wholesale Customers, meanwhile, depend on a reliable supply of energy for their operations at a competitive price. One of North America's leading gas suppliers, Twin Eagle markets nearly five billion cubic feet of natural gas per day, roughly six percent of the total U.S. dry gas production. We are one of the largest privately‐held natural gas platforms, drawing from producers of all sizes throughout the major gas‐producing basins. Our performance and integrity in honoring commitments have set a new industry standard.
5 Billion
Cubic Feet Per Day of Supply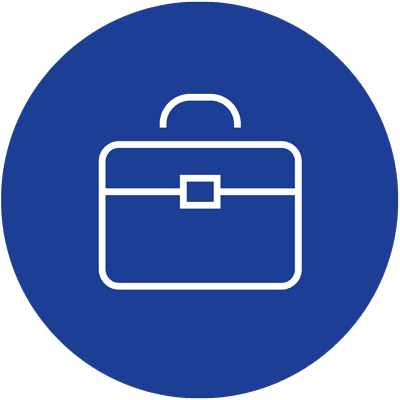 Customer Portfolio
Producers
Power Generators
Utilities
Municipalities
Aggregators
Marketers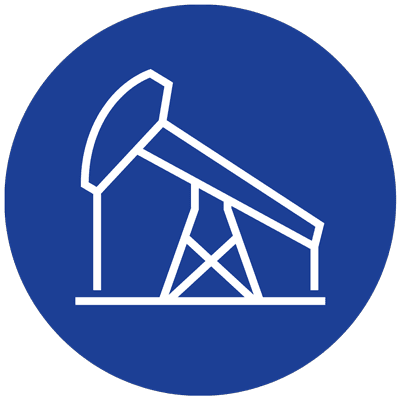 Producer Services
Nominations and Balancing
Transportation and Storage
Asset Optimization
Financial Services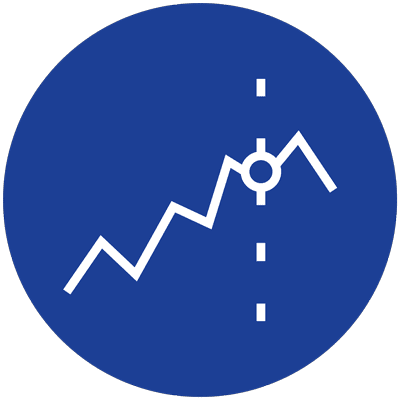 Additional Services
Structured Contracts
Asset Management Agreements
Flexible Pricing
Hedging and Energy Management
Environmental Products
Consulting and Analytics Support
24-Hour Operations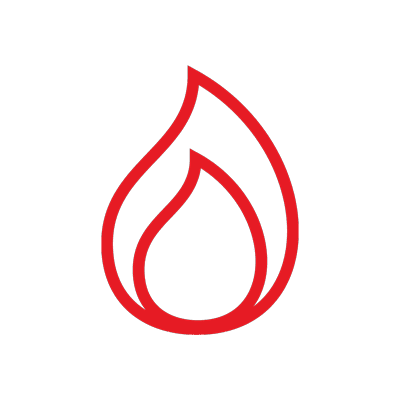 A North American Leader in physical natural gas marketing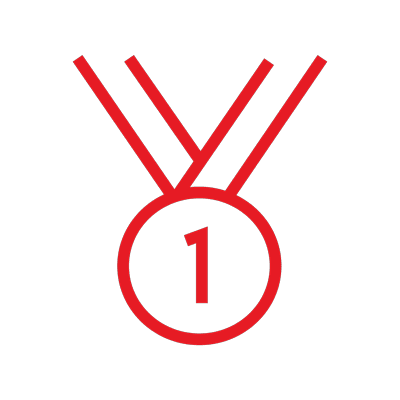 Market reputation for integrity, reliability and responsiveness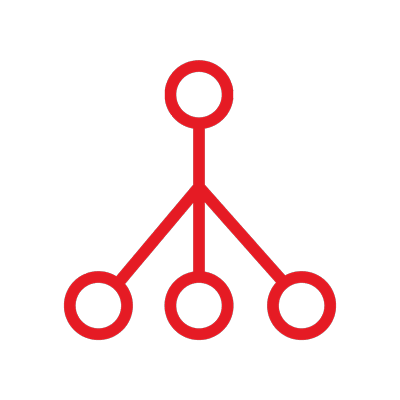 Verically integrated: Originate supply directly from producers, then store, market directly to city gate
Multi-basin, multi-asset approach for logistics efficiency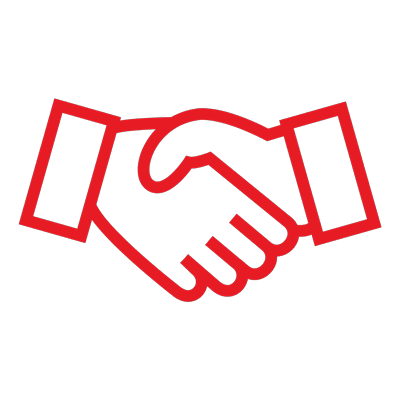 Strong relationships with producers and other market participants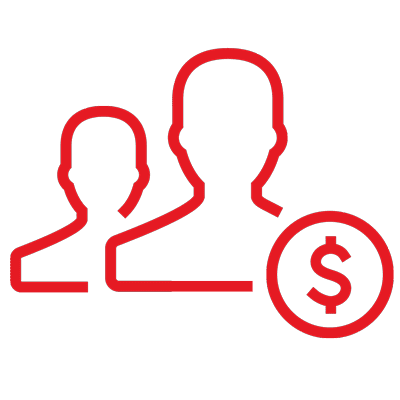 Full-service financial structuring and analytics team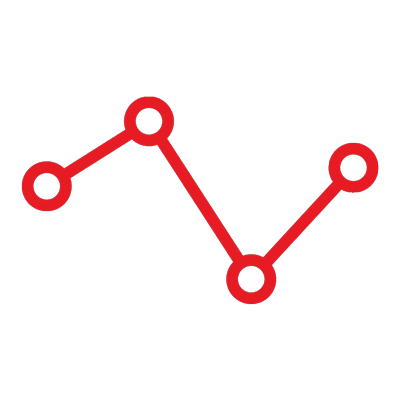 Active energy management to mitigate impact of price volatility