Twin Eagle maintains a firm commitment to excellence in the quality of our service to clients. We are equally committed to caring for the employees who make those services possible. We have worked diligently to create a corporate culture that treats every individual with respect, values and rewards initiative, encourages cooperation, champions involvement, and actively embraces diversity. Our employees benefit from a team‐oriented approach that ensures their safety, empowers them to grow professionally, and encourages a healthy work‐life balance.
Everything we do is built upon the core values that have shaped Twin Eagle from the beginning: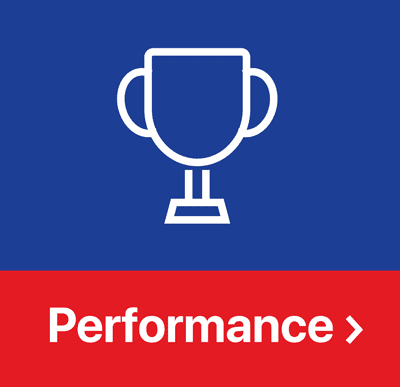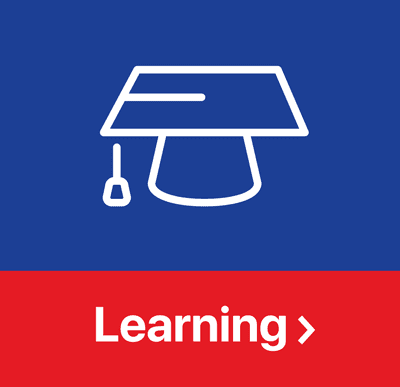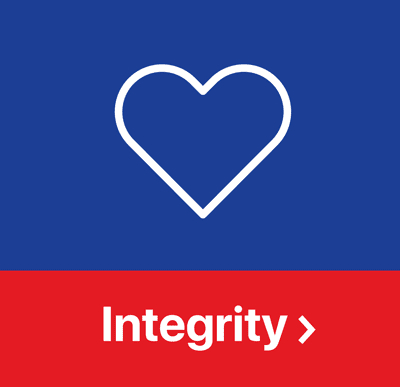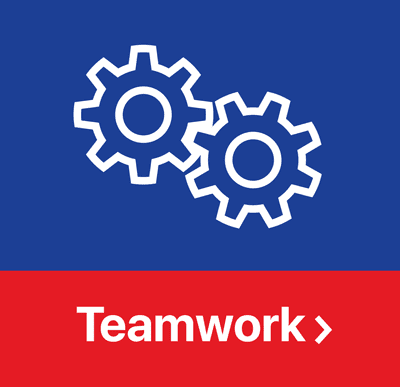 Diversity and Inclusion
Twin Eagle is committed to fostering, cultivating, and preserving a culture of diversity and inclusion. We believe the collective sum of the individual differences, life experiences, knowledge, inventiveness, innovation, self‐expression, unique capabilities and talent that our employees invest in their work represents a significant part not only of our culture, but of our reputation and our company's achievement as well. We embrace and encourage the differences in age, color, disability, ethnicity, family or marital status, gender identity or expression, language, national origin, physical and mental ability, political affiliation, race, religion, sexual orientation, socio‐economic status, veteran status, and other characteristics that make our employees unique. We strive to treat our team members, vendors, customers, and colleagues with dignity and respect at all times, and to provide a safe environment in each of our locations.