Headquartered in Houston, Texas, Twin Eagle is a recognized leader in the physical marketing of natural gas, purchasing assets at the wellhead and managing them across the distribution network to our customers throughout North America.
Backed by our in‐house structuring and analytics division, our wholesale marketing and trading operation has the flexibility to recognize emerging opportunities and react quickly, providing us a unique advantage.
Twin Eagle Energy Services offers the same dynamic perspective and responsiveness to retail customers – maintaining both a vast network of producer relationships and a premier list of some of the largest commercial and industrial customers in the U.S. and Canada.
Through it all, Twin Eagle combines the assets of a major provider with the entrepreneurial spirit, flexibility and customer focus of a smaller, more nimble organization. Our widespread presence and diversified operations allow us to meet the needs of customers regardless of their size or location, setting a new industry standard for reliability and service.
Our cross-commodity approach allows us to provide tailored solutions in: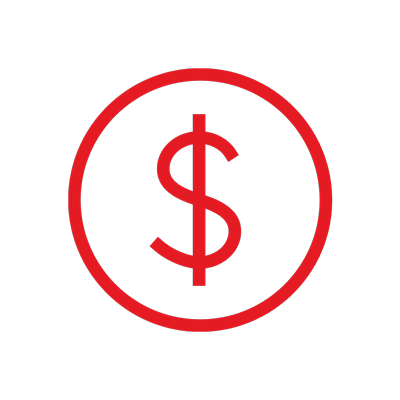 Physical and Financial Products