Large commercial and industrial customers live within a regulatory environment of increasing complexity and periodic flux, with the rules of compliance changing on a yearly or monthly basis. Institutional and commercial clients alike seek to be good corporate citizens, often facing internal and external pressure to be proactive in managing resources and protecting the environment.
Twin Eagle Energy Services offers a full range of environmental products to meet your needs for regulatory compliance and corporate responsibility. Our extensive presence across the U.S. and Canada enables us to transact on behalf of customers in a variety of environmental markets, providing customized solutions for any challenges your company may face.
As your single source for energy services, Twin Eagle can bundle environmental products in its commercial and industrial natural gas contracts, or provide stand-alone environmental options to enhance sustainability or ensure compliance while minimizing time and effort on your part.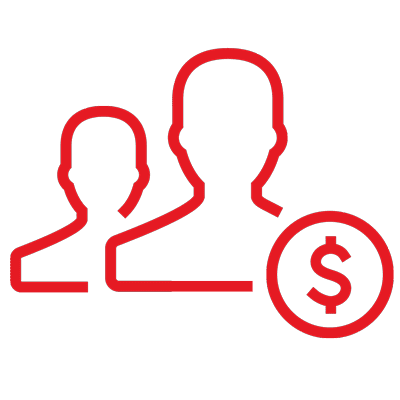 Experienced team with a track record of profitability for our customers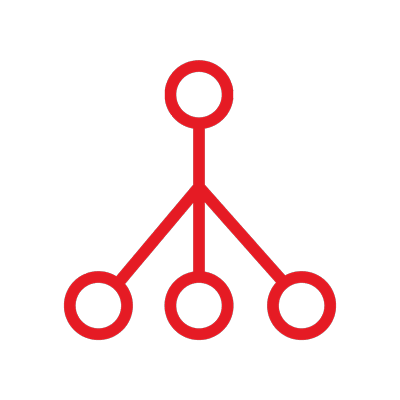 Vertical integration lets us manage optionality against our assets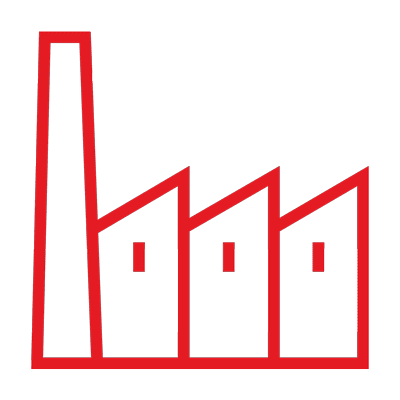 Cross-commodity products include natural gas, crude oil, power, and environmental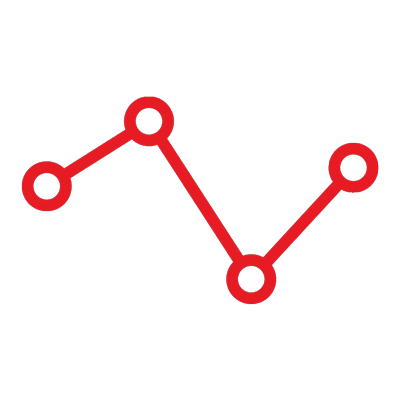 Established relationships with producers, consumers and marketers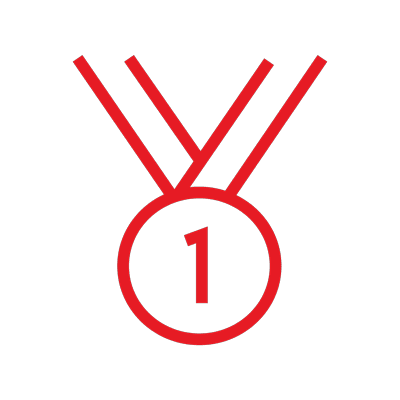 Market reputation for integrity, reliability and responsiveness