Our Environmental Approach
Twin Eagle is a leading energy company that markets energy supply to customers across North America. We are also an owner-operator of midstream liquids and terminal assets. As a resource management company, we are committed to providing our customers with renewable and sustainable resources and solutions to help them achieve their environmental goals.
The environmental impacts from our operations predominantly relates to the resources we consume in our offices, work sites, and travel. We seek to manage these impacts by monitoring and reducing resource use, achieving carbon neutrality, improving the sustainability of our supply chain, and occupying and creating innovative and sustainable workplaces.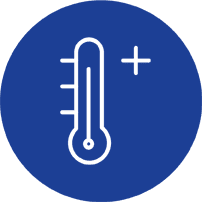 Climate Change
Offer sustainable product options and solutions to customers
Provide a suite of services to help customers achieve their net zero goals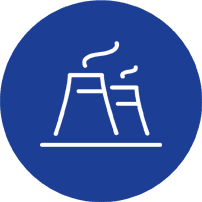 Greenhouse Gas Emissions
Utilize renewable energy products and strategies to reduce carbon footprint
Explore investment opportunities that align with our emissions strategy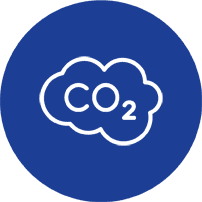 Waste & Pollution
Integrate best practices into daily operations
Develop procedures that allow us to track, measure, and reduce our waste footprint
Accomplished
Wind Farm power purchase agreements in PJM market
Twin Eagle is powered with renewable energy through RECs that offset carbon footprint across all offices and terminals
Recycling at all locations and proper disposal of hazardous material
Planned
Collaborate with customers on addressing needs for various environmental products

Currently exploring products in renewable natural gas, carbon-neutral gas, & virtual renewable power purchase agreements